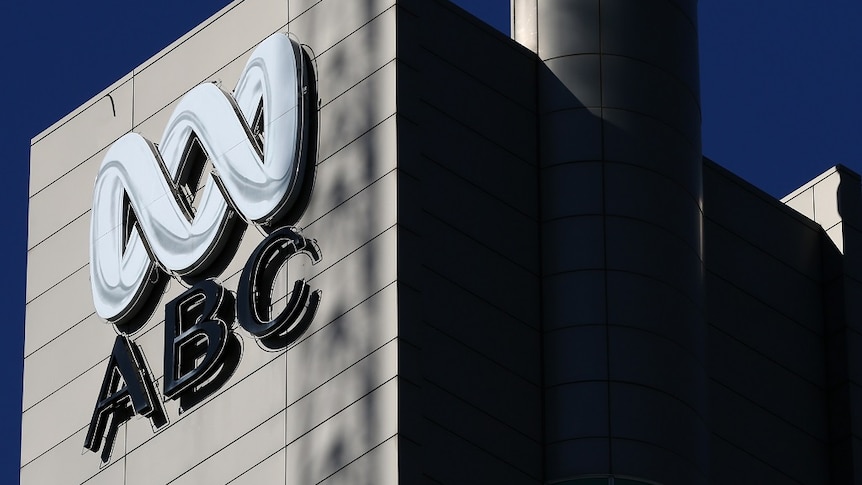 [ad_1]
The ABC Board has conducted an independent review of the national public broadcaster's editorial self-regulatory system and complaints handling.
Key points:
Commonwealth Commonwealth Ombudsman John McMillan and former SBS and third executive Jim Carroll will lead the review
It examines how well ABC exerts feedback from external opinion and according to its own editorial standards.
The Review Panel will be asked to report back to the ABC Board in March 2022
The review will be co-authored by John McMillan, Commonwealth Commonwealth and New South Wales Ombudsman, and Jim Carroll, director of SBS News and Current Affairs, who heads news and public affairs for the Third Network in New York.
The review will examine how well ABC handles external complaints and feedback regarding its compliance with the standards of the institution.
It will also consider training, treatments and actions taken, resourcing and handling audience responses that may influence quality.
An independent review by Morris Newman and Paul Chadwick, taken in 2008 and published in 2009, found ABC's framework was "fundamentally robust" and "well-developed and transparent" compared to Australian media organizations.
This review made several recommendations for coordinating and upgrading the ABC's handling of complaints.
In 2018, the Australian National Audit Office also examined ABC's complaints management.
It found the national public broadcaster "effectively manages complaints" and that the process was accessible to its audience, easy to navigate and responsive.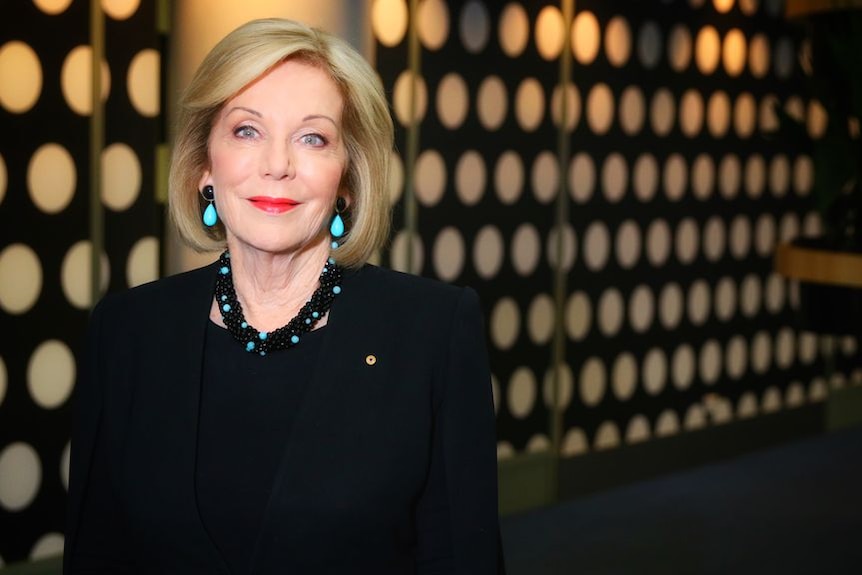 Australia's National Audit Office added that ABC had "limited exposure to advances and results, but less significant but volumes of complaints through direct and direct content areas".
ABC Chair Ita Buttrose said the next review was a timely step to ensure that ABC's handling of complaints was met by audience expectations.
"This role should be robust to the robust accountability practices of Srobat. I am pleased that Professor MacMillan and Mr. Carroll have agreed to bring their valuable skills and experience to this review."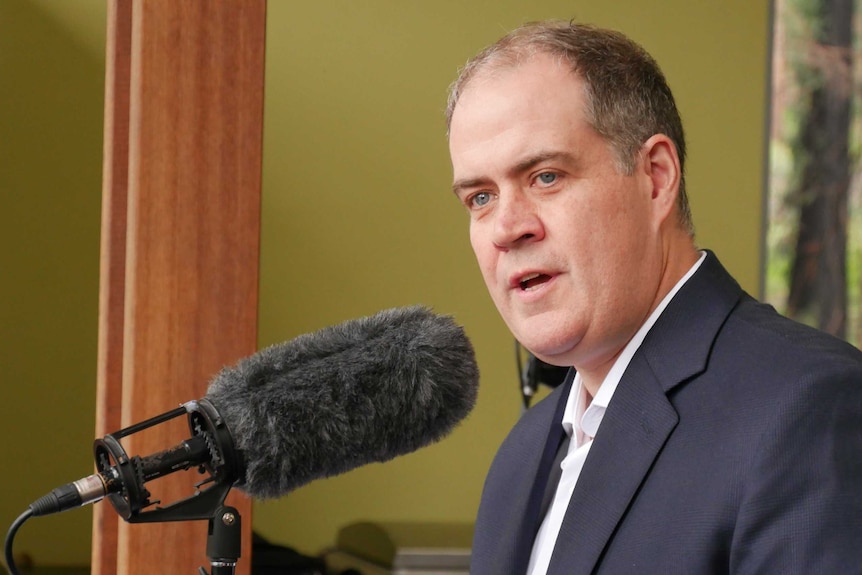 David Anderson, Managing Director of ABC, said the work of today's team of complaint investigators was "vital to maintaining transparency and accountability" at the Independent Attendance and Consumer Affairs Unit.
Mr Anderson said: "The ABC's commitment to high editorial standards and strict grievance procedures is one of the most trusted government agencies in the nation.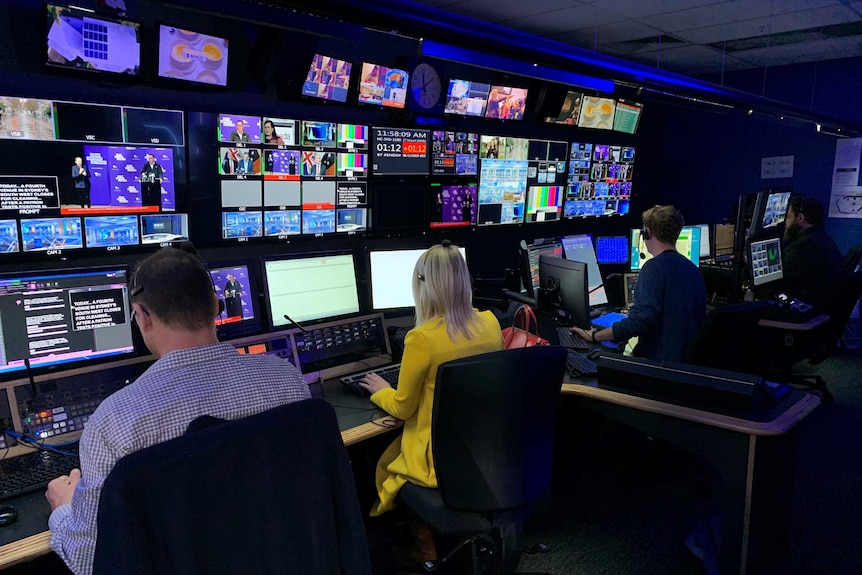 Following consultation between ABC, Professor McMillan and Mr. Carroll, these following terms of reference have been adapted and updated from the 2008 review:
1.

The suitability of ABC's editorial policies and ABC Code of Practice to meet the requirements of the Australian Broadcasting Corporation Act 1983 (Cth).

2.

Complaints with ABC's editorial standards to receive and manage appeal complaints in accordance with the ABC complaint process.

3.

Measures taken by ABC to inform the public about the ABC complaint process.

4.

ا Complaints are relevant to ABC's editorial standards, effective, fair and reasonable.

5.

ا Appropriate steps and measures and treatments are provided for ABC's editorial quality aches.

6.

Measures taken by the ABC to ensure that the organization and its staff are fully informed of the outcome of complaints and complaints.

7.

The measures taken by ABC to ensure that the complaint process is consistently tied to ABC's editorial standards, and feeds into standards setting, training and everyday content.

8.

Information and training staff measures taken by ABC and ABC's editorial standards for independent service and content providers.

9.

ا The capabilities and resources of the teams responsible for processing complaints are appropriate for purpose.

10.

Actions taken by the ABC to ensure public transparency about the outcome of complaints and complaints.

11.

Audience responses (without complaints) to receive and manage measures taken by ABC that affect quality.
The review panel is expected to report back to the ABC Board in March 2022.
[ad_2]
Source link