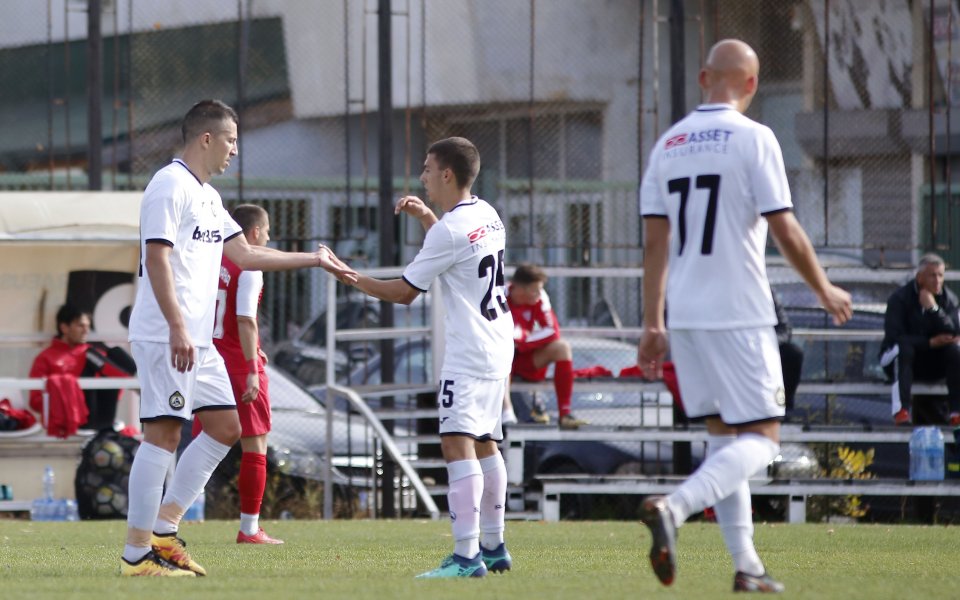 [ad_1]
Slavia awaits Lokomotiv Plovdiv in the 15th round of the first league.
Watch the game minutes after minute at Gong.bg.
Check out at 14:30 on DIEMA SPORT, PLAY DIEMA XTRA and Darik Radio.
Already in the first attack, Ante Aralitza opened a score in favor of Lokomotiv Plovdiv and it was not a minute before.
Tracks of both teams:
Slavia: Stergiakis, Marem, Ivanov, Gamakov, Uzunov, Yomov, Karabeliev, Shokolarov, Tsvetanov, Ivanov, Angelov
Lokomotiv Plovdiv: Lukov, Tomashevich, Eze, Vesalov, Buna, Banovic, Angelov, Iliev, Karagarin, Abdullah, Arabic
Judge: Petar Kostadinov
[ad_2]
Source link