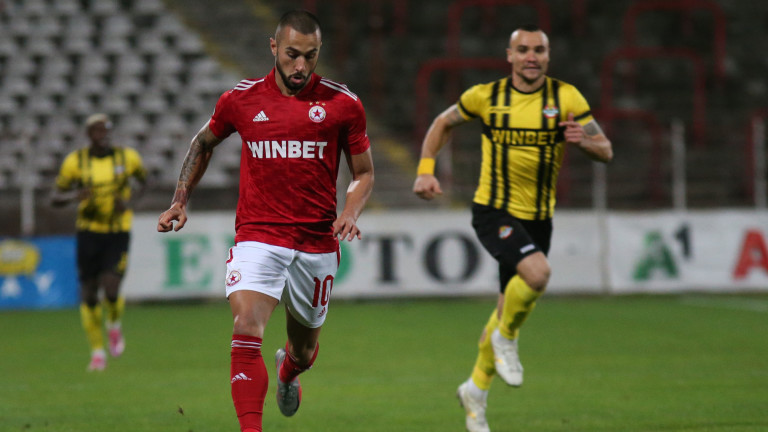 [ad_1]
Georgi Yomov commented on one of CSKA's Geor trees 3: 2 on the victory over Botev.
"After the third round, I thought things were going very smoothly for us, but in football things are like this. There was also an impact on the break in the game. I didn't know that after the 70th minute the VAR was like that .It used. Their goals were aimed at tension. The match was played by us and the victory deserved. Of course, I hope that in order to stay healthy, level up and develop, goals will surely come, important for CSKA to move on. And achieve its goals.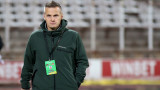 Azrudin Valentic: Botev looks like a team of teenagers
"We create, but we miss"
Coaches will teach us how to act. Tomorrow we start preparing for the match with Zoria. The coaches will tell us what we need to do and how to prepare for that match, "Yumov said.


[ad_2]
Source link