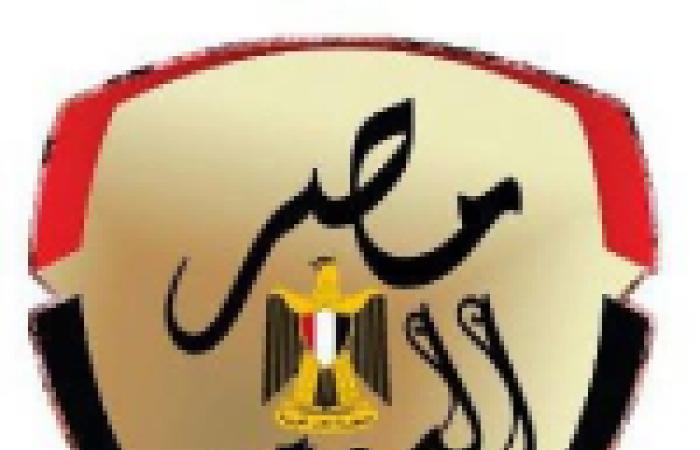 [ad_1]
President Abdel-Fattah Al-Sisi met with Prime Minister Dr. Mostaf Madbouli, Minister for Regional Development Mahmoud Shaarawi and Environment Minister Yasmine Fouad.
Ambassador Bassam Radi, spokesperson for the presidency of the republic, said that it was a review of the mechanisms and main axes of the national plan for the development and management of waste water, which includes a regulated legislative framework through the Waste Management Act as well as the development of the related infrastructure, the waste management sector into a new system with increased private sector participation, and promoting community awareness and participation.
The spokesman added that the president had speeded up the completion of the waste management plan with all its elements to bring it into effect, given its contribution to improving the environment, health and living conditions of citizens. The plan will include an accurate inventory of equipment and capacities available at the Republic level for efficient waste collection and management in all governments. The nature of their respective needs as well as the inclusion of a new system in identifying proposed funding sources and monitoring, evaluating and reviewing performance.
Note: The content of this report was written on the seventh day and today does not reflect Egypt, but the content has been transferred since the seventh day and we are not responsible for the content of the messages and the care of the previous source.
[ad_2]
Source link