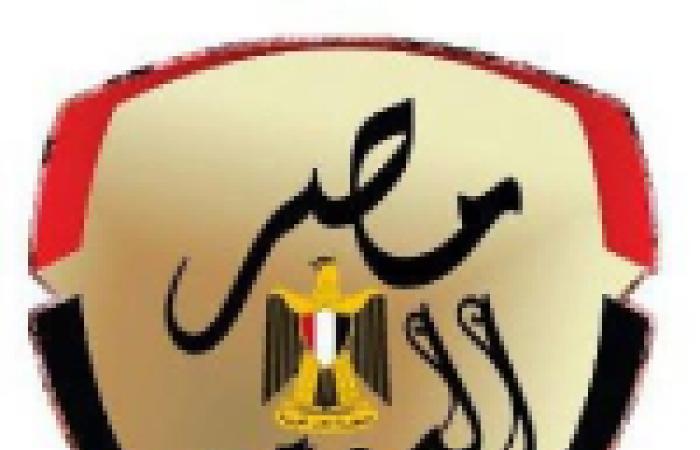 [ad_1]
Star "Nehal Nabil" lit the first part of the seventh night at the 27th Arabic Music Festival and the conference, which takes place on the great stage of the Egyptian opera in Cairo, which is named after the late artist "Shadia."
NAHAL took over the theater performance "Stahera Silk" by the big star "Shadia" under the leadership of Maestro "Emad Al Sharouni", amid a warm welcome of the participants who attended the ceremony. The first part of the concert ended with the song "Nass" of the great stars "Fairuz", among applause from the audience.
The festival will be held this year from November 1 to November 12 and will feature 43 performances in seven theaters: "Big, Small, Arabic Music Institute, Damanhour Republic, Alexandria, Tanta", with 72 artists and artists from 8 Arab countries, Egypt, Saudi Arabia, Kuwait, Tunisia, Iraq, Lebanon, Bahrain and Jordan. "Late star" Shadia "was chosen this year as a character.
The course will be dedicated to late musician Michel El Masri and violinist Saad Mohamed Hassan.
Note: The content of this message has been written by an echo of the country and today does not reflect Egypt's views but the content has been transferred because it echoes the country and we are not responsible for the content of the reports and the custody of the previous source.
[ad_2]
Source link