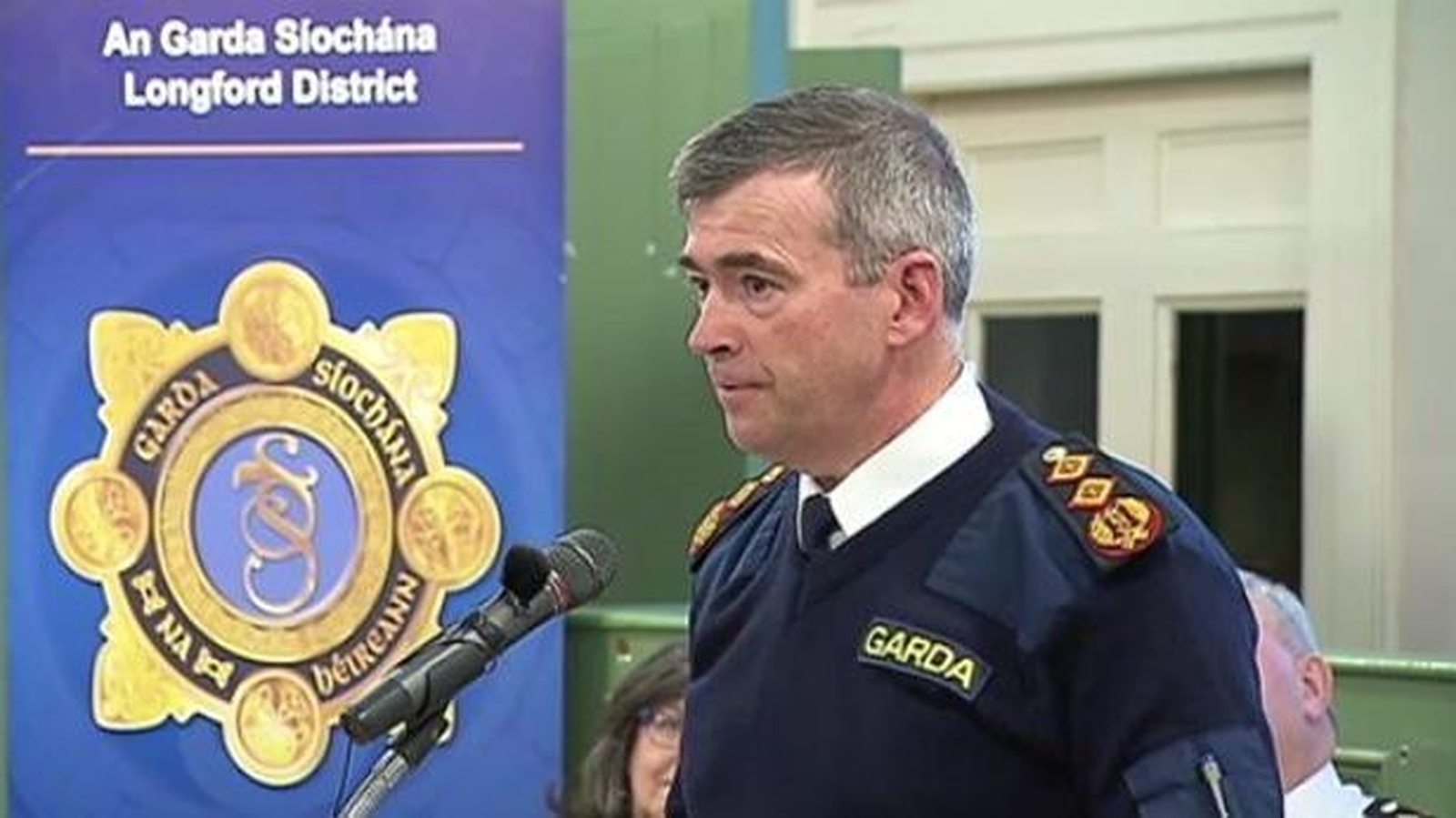 [ad_1]
Commissioner Garda Drew Harris said that the main challenge she faces after nine weeks of work is to build trust in strength as a whole but needs input and support for the general public to help.
Speaking last night about the event of a joint police action in Co Longford, the Commissioner said the conclusions of Charleton's report were a call to accept him in terms of solving power problems and said he would not be urgent.
Drew Harris says he will go to the regions to get feedback on crime prevention, but when he told him last night in Longford that some residents still do not know their local Gardai, he said he would deal with this criticism and make sure the guard, who they could go.
He said that an operational case could be made to re-open rural stations on the basis of demand for services, but mobile operations in municipalities would also be explored.
The Garda commissioner should not explicitly comment on the retirement of former press officer David Taylor but said he saw the final pages of Charleton's report, which were written to him directly as a call to action and could not be found to be wanted in his Feedback.
[ad_2]
Source link