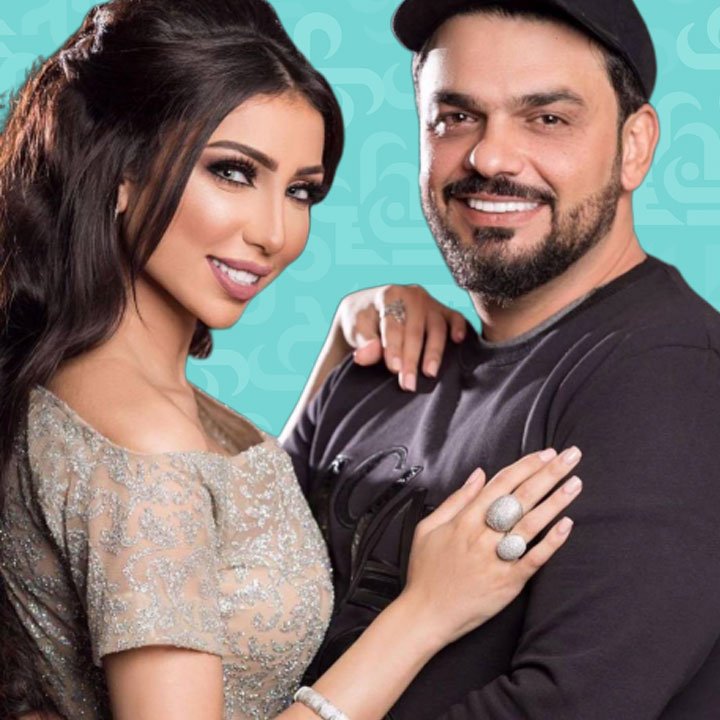 Moroccan artist Dima Bisma has arrived in Cairo on the Satellite TV Festival, with her husband and director Mohammed El Turkey to receive her as the best Moroccan artist of the year 2019.
She starred in the most beautiful look, with a Moroccan shroud, and conducted an interview that was neither denied nor regretted and happy with the award.
Mohammed, like his personal companion, traveled with him, protected him, and secured his way.