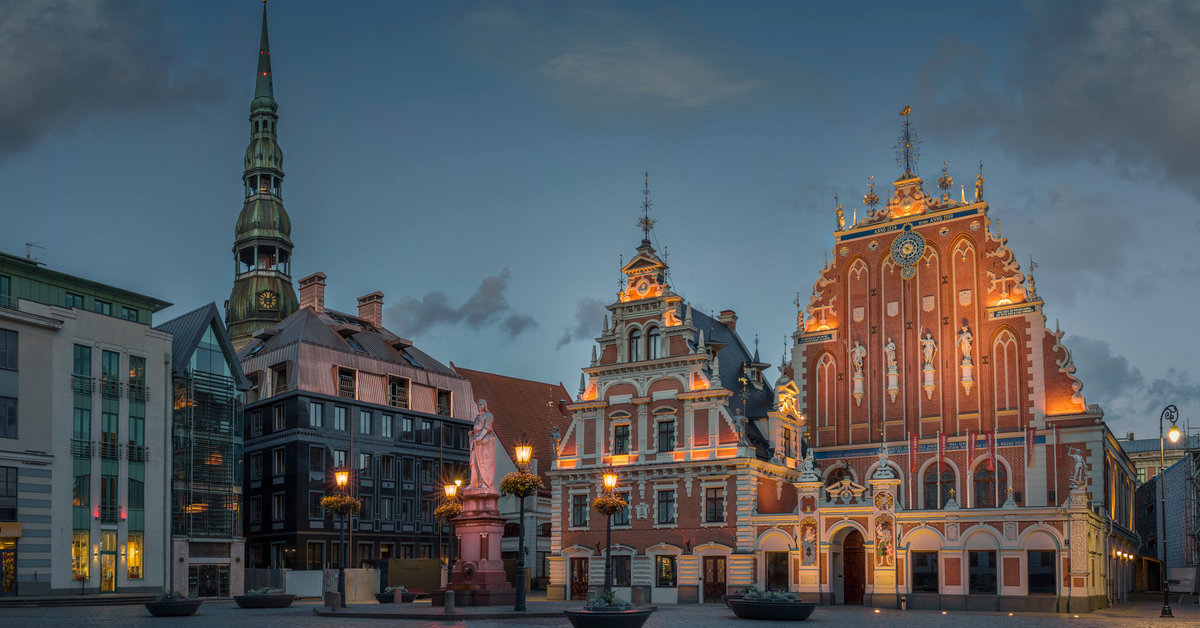 [ad_1]
The number of new COVID-19 cases has increased from 2.1 thousand consecutive days to the fifth consecutive day.
Last day, 2,799 new cases of infection and 12 deaths were reported.
In the past weeks or so, the incidence of corona virus infection has increased to 1,266.4 cases per 100,000 cases. Population. The number is now the highest in the country since the onset of the outbreak.
Of the newly registered infections, 1,905 are un-vaccinated or have not completed the vaccination course.
In Latvia, a total of 185,614 cases of corona virus infection have been confirmed, and 2,890 people have died.


[ad_2]
Source link