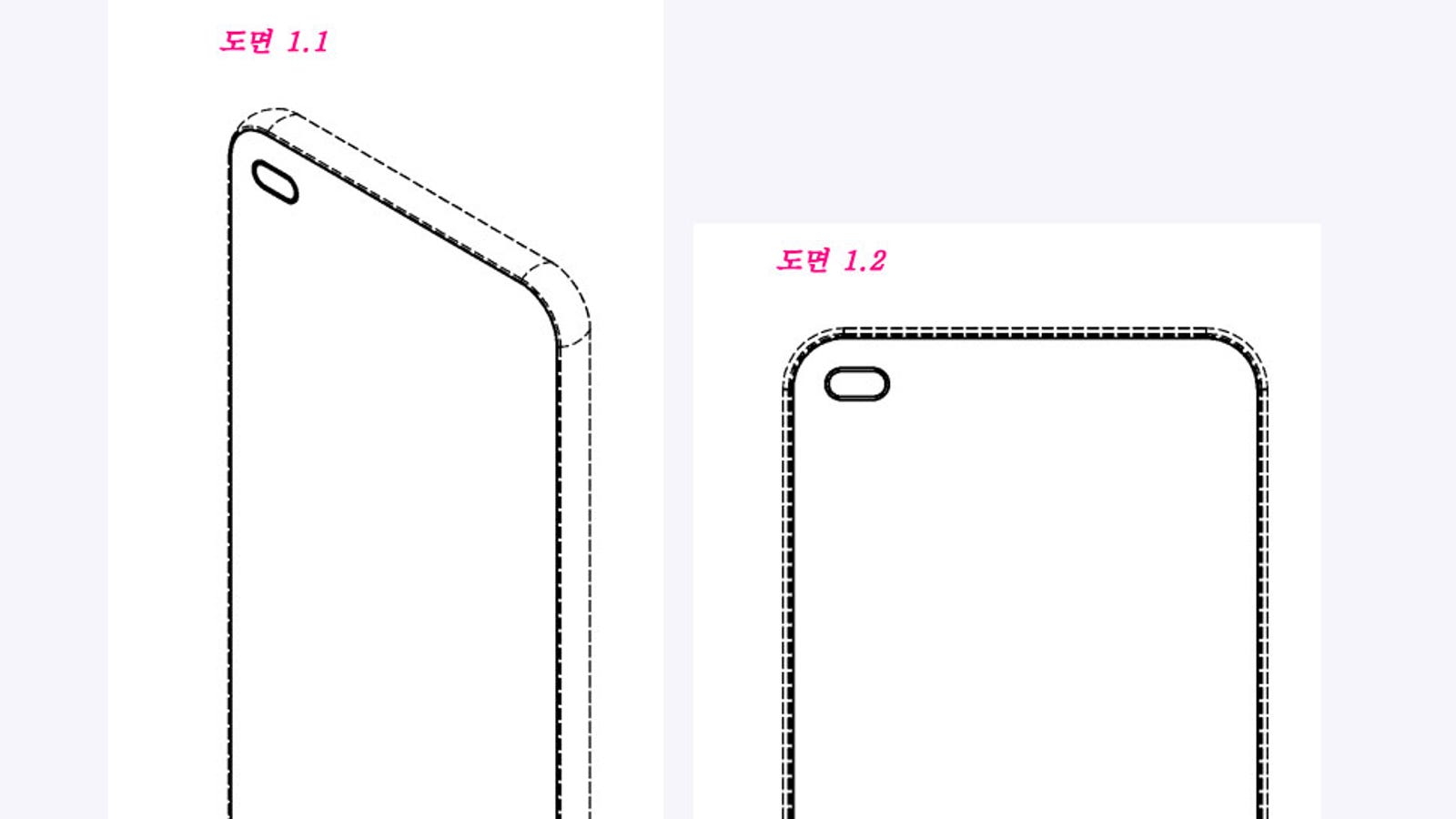 [ad_1]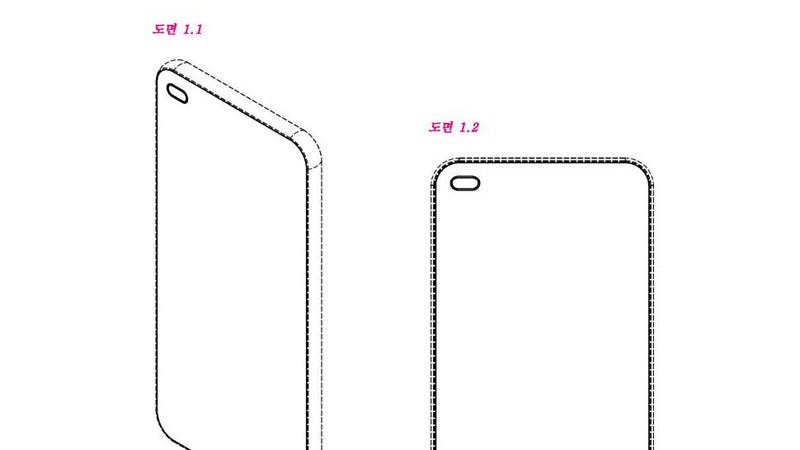 The notch is going to go down as one of the shortest features in the history of smartphones, but that does not mean that we are completely done with screenshots just yet. In a recent patent application from South Korea, LG seems to be trying to make a slit by turning it into a hole.
According to Let's Go Digital, which saw the patent for the first time, the idea behind the screen aperture is to further reduce the footprint needed for the camera facing the front of the phone while increasing the screen-to-body ratio.
Moreover, because the front camera might not be anchored on the edge of the display, LG could provide some more flexibility as to where exactly the front camera needs to go. In LG, it features holes on phones with traditional flat edges and rounded sides, indicating that its blown displays should be relatively flexible when it comes to dictating the rest of the phone.
However, there seems to be no explanation as to why the hole in the film is ovulatory rather than circular, although it might mean that LG intends to overload more than one camera for its cutout.
It is disturbing that even though LG's proposed display is likely to win another percentage or two lost real estate screens, the whole idea seems to be worse than under the sensor technology that was recently described in detail by Samsung on the 2018 OLED Forum.
This is because instead of roughly cutting a hole in the self-service camera's display, Samsung's goal is to put cameras under the phone's display and then simply turn off all the pixels that block the camera's field of view when you want to take a picture. In this way, front cameras or other sensors can be completely hidden during normal use.
In order to be fair to LG, it may take months for the patent to go from the published to the published, at least in the US. And there is no guarantee that the company will actually incorporate this design into its facilities. But that tells us where the heads are.
While LG's holes are probably a slight upgrading, it still feels like additional measures in the umbrella dream of making full-screen phones. But what do you think: Holes versus notches, which is better?
[ad_2]
Source link