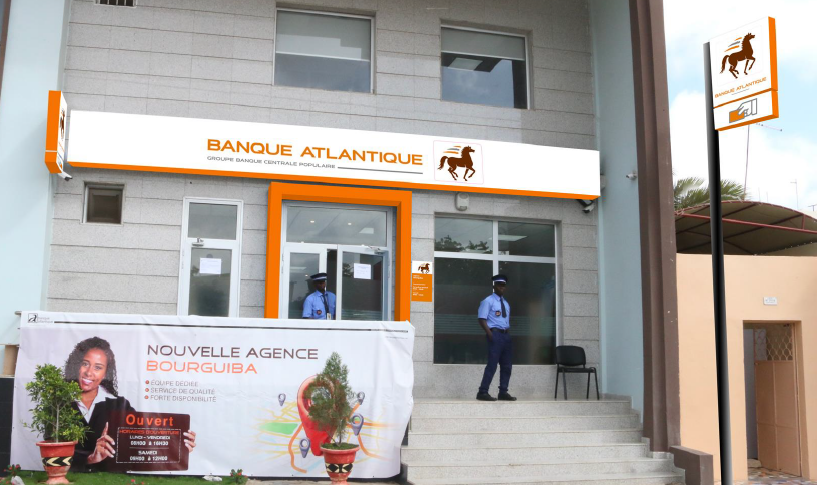 [ad_1]
The new visual identity of Banque Atlantique Guinée-Bissau and Banque Atlantique Sénégal has just been unveiled. This initiative is part of the ambitious project of developing the visual identity of the Banque Centrale Populaire du Maroc (BCP) within Atlantic Business International (ABI) and its 16 subsidiaries in 10 countries. sub-region. "These two subsidiaries of the BCP Group implement the" horses "brand in Guinea-Bissau and Senegal, alongside Côte d'Ivoire, Mali, Benin and Burkina Faso, a strategic turnaround in line with the ambitions and commitments of the BCP Group in Sub-Saharan Africa. their statement editors.
The new visual identity reflects a new vision and is the flagship of the continental ambitions of the group, including "Creating the First Pan African Bank Group, Solidarity and Local Anchoring".
This process is going well because the ABI holding company is firmly established in the first three UEMOA financial groups, thanks to the continuous performance of its subsidiaries in the banking, insurance and banking sectors. and asset management.
[ad_2]
Source link