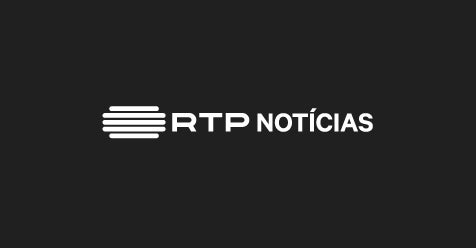 [ad_1]
"Year 2019 is a year of strong campaign, capital wants this legislation to be a barrage that would not be forgotten, but allows for a return to good old rotation. This campaign, when looking at the state of Portuguese law, knows that only the majority in 2019 is the campaign of this power, the power of capital, the campaign of the absolute majority of PS, "he said in the second of the two days of XI of the BE Convention in Lisbon.
A sailor who dealt with various economic groups and de facto powers quoted António Saraiva, President of the Confederation of Portuguese Enterprises (CIP), his predecessor Francisco Van Zeller, or the owner of Pingo Doce [grupo Jerónimo Martins]Soares da Costa "to conclude that these protagonists believe that" PS governments have always been better for entrepreneurs "and" [António] Costa has an overwhelming majority of BE and PCP flying fast, standing alone and looking for internal PS values. "
"They know where we came from and where we are headed: to gain public control over the privatized strategic sectors, to hinder health, education, public social security, to stop the invasion of these sectors through the power of money and market logic to nationalize the banking system because the state must own what it is, bringing democracy to society and the world of work and fighting uncertainty, "he said.
Group leader BE stressed that they "know everything," and therefore expressed certainty: "something we have done well recently," as evidenced by the abandonment of the concepts of "protest parties" and "the arc of governance."
"They look at this legislation, and they do not forgive us, and somebody goes there and asks these people if Block is really aside as others, just listen to seeing how it faces the political situation," he said earlier.
[ad_2]
Source link