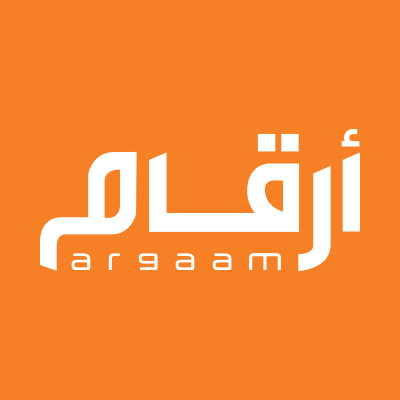 [ad_1]
Germany's industrial output rose more moderately in September than expected and provided some assurances about the strongest European economy in the third quarter, data showed on Wednesday.
Industrial data show that industrial output grew by 0.2 percent, slightly more than Reuters' forecast of 0.1 percent.
Reading in August was revised to a 0.1 percent increase from a 0.3 percent decline in previous estimates.
[ad_2]
Source link