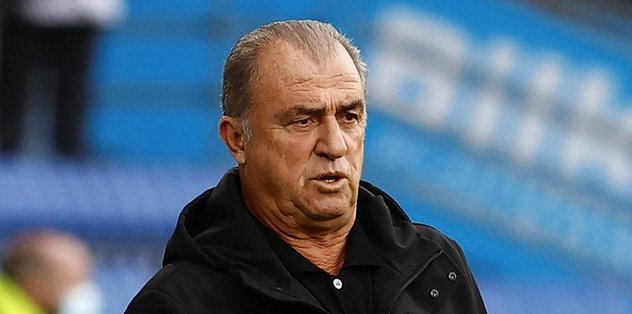 [ad_1]
Galatasaray will host the Konyaspor Super League in the 9th week. Prior to the match, the winning team, coach of the yellow, red and red team, gave a statement.
Here are the words of the winning trim:
Until last night, we were completely practical. This is not easy for every team, unfortunately for those teams which give the national teams a lot of players, this is a fact. I see my players well.
I think we will become a better team every day. I hope we will be the team that gets 3 points. Konyaspor is a team, they do no harm. Galatasaray also wants a J in the top row.
We have no changes to our understanding of the game, but numerical changes are always possible. Numbers don't matter. Nothing has changed in our mindset, that's how we start.
[ad_2]
Source link