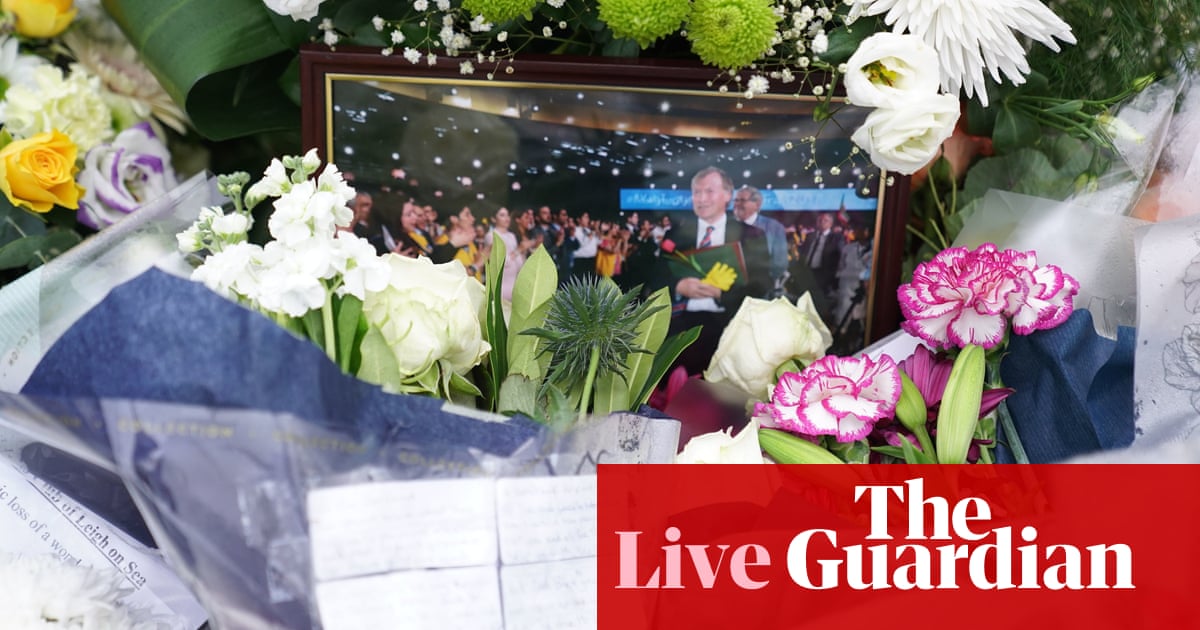 [ad_1]
I have been an MP for 20 years, and during that time I have been seeing more and more nasty people around Aurora, and they are ready to say and do things in a way that I would never have thought. Possible in the country. And we all should be really aware and keep our thoughts about us.
Abuse that we receive on social media, via email, I mean we get it all the time. But we brush it off because we just know we got a job. And we tell the police, the police have received other items, this is not always the case.
And I think that maybe this has changed, that we have to get it more seriously into the future.
I had my office sacked (sic), my car broke down, someone tried to break into my house and hurt me – they – managed to stop them.
These things have been happening for years, but you did it in your opinion because our priority is to go on with our job, and we tend to not worry too much about our safety, I'm afraid. Why. But I'm thinking maybe we should do something wacky.
[ad_2]
Source link