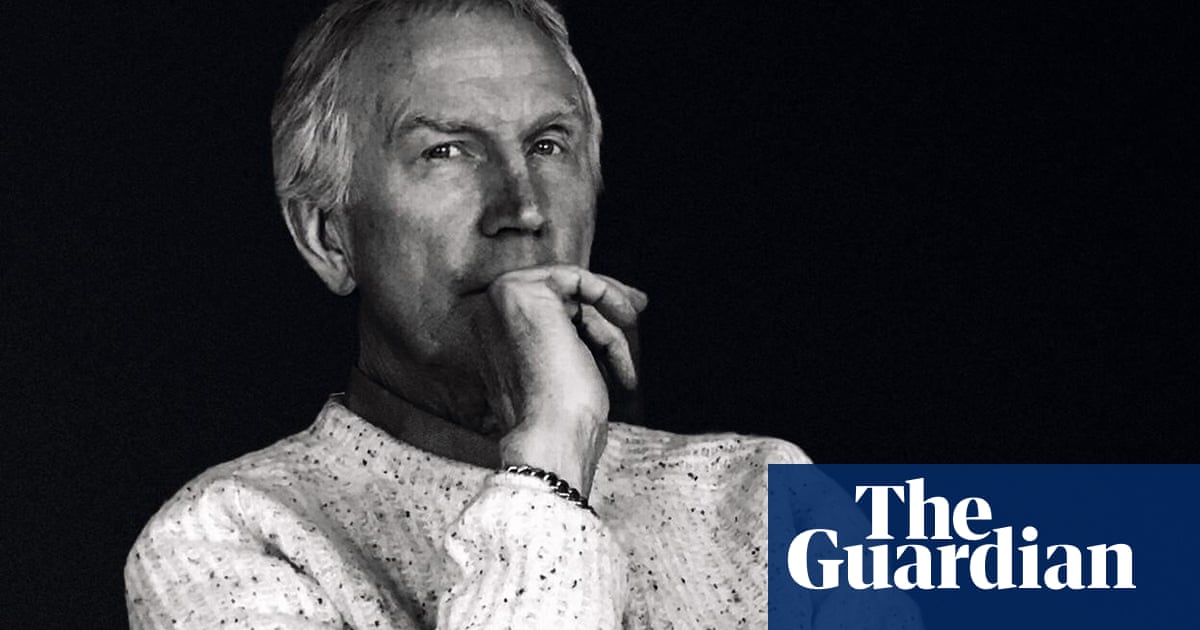 [ad_1]
Alan Hickshaw, a musician and songwriter who composed some of the UK's leading TV themes and sampled the hip-hop scene, died at the age of 84. He was admitted to the hospital last week, and died early Sunday morning.
Hackshaw writes, topics like Reggie Reggie to Grange Hill (originally written years ago and entitled The Chicken Man), aim to announce the time of the contestants on Countdown, and the topic to Channel 4 News.
He also worked as a producer, songwriter or session composer with artists including David Bowie, Barbara Streisand, Serge Gainsbourg, Tom Jones and more.
In Leeds, Iowa, Hickshaw was a piano player and Hammond organist who played in a series of pop and rock roll groups in the 1960s, such as Shadows (who was Cliff Richard's favorite band), Emily Ford and The Check Meats, Crescendoes and Mohawks.
He played on recordings by Boy and Holmes and, with time running, accepted 1970s pop and disco as Olivia Newton John's music director and Donna Summer's keyboardist. He ended up working on over 7,000 recording ya recording sessions.
In addition to his session work, he has written and performed his own library music track: stock pieces of music that can be used for TV themes, advertising or meanings. One of them, the Knight Rider, was used to advertise the James Bond-esque Cadbury milk tray. This library music track, which covers a wide variety of genres, has become a treasure for hip-hopers, and samples of the hooks can be found on the track – Jay-Z, Sugarill Gang, Meek Mill and Vic.
The success of his inventions allowed him to create his own foundation, which helped poor students at Leeds Conservatoire and the National Film and Television School.
He married his wife, Christine, in 1968, and they had two husbands, Carissa and Sheldon. Christine paid tribute to Hawkshaw, saying: "He totally understands me. We spent the last few hours looking at each other lovingly, holding hands, no words needed.
His agent, Amanda Street, used to call him "just a music genius."
[ad_2]
Source link