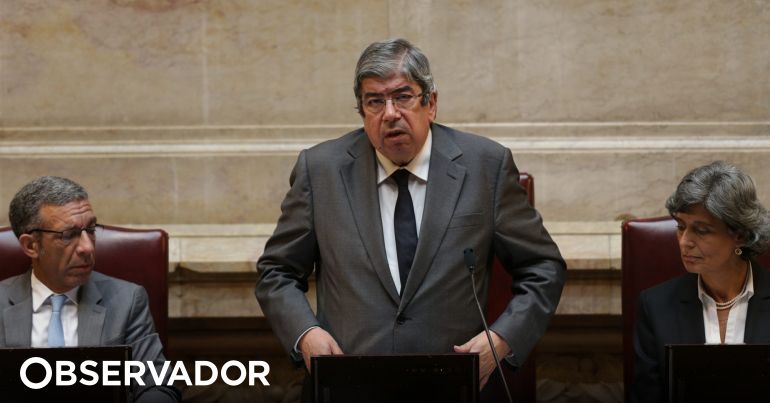 [ad_1]
Following the news that they realized at the weekend that PSD deputy and Secretary General Rui Rio José Silvano had at least twice forfeited Parliament, even though he had registered his presence, Eduardo Ferro Rodrigues asked Monday to explain the services of the Assembly of the Republic.
In response, the service confirms that the only way to register in Parliament is "a personal and non-transferable password," adding that all passwords had to be restored in July, and therefore concluded that the only way for José Silvano to register his presence on a day when he was not present was through "another person."
According to a press release issued by the Office of the President of the Assembly, Ferro Rodrigues asked for clarification on the administrative and financial management of the AR, the Financial Management Department and the plenary session on Monday. The aim was to find "the basics of the news that focused on Mr. Silvan, the PSD parliamentary group, during the weekend."
In reply to the services of the Assembly, he confirms that "José Silvan's presence on Parliament's website remains on 18 October 2018", that is, no correction has been requested from him.
[ad_2]
Source link