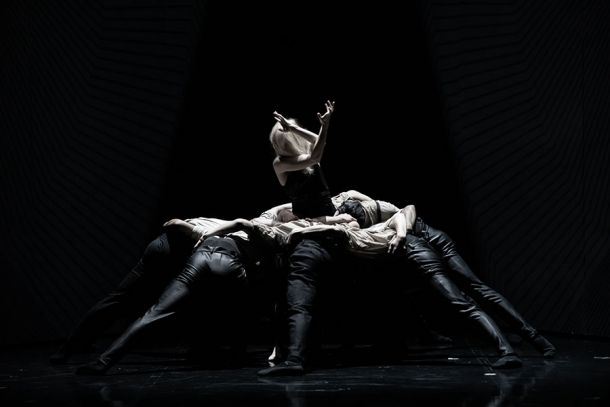 [ad_1]
Ballet evening for new music Milko Lazar and Drage Ivanus.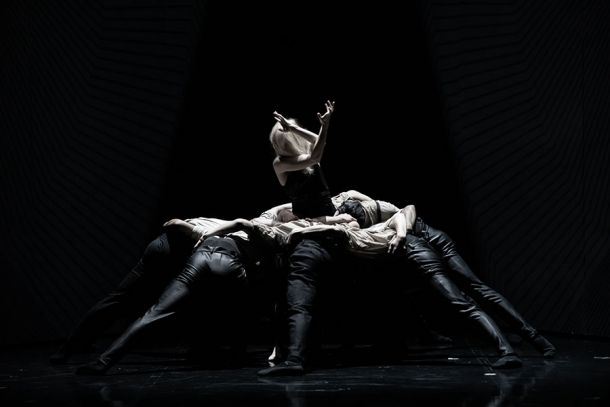 Man with a knife
© Darja Štravs Tisa
On November 8, at 7.30 pm, SNG Opera and Ballet in Ljubljana will premiere the ballet twins Man with Knife / Musical Composition Milko Lazar and Drage Ivanus, as well as the choreography of Matjáše Fárč and Sanje Neškovič Peršina. In the evening under conductor Mark Hribernik, he celebrates the 100th anniversary of professional ballet in Ljubljana.
According to Matjak Farić, the starting point of the book "Men with a Knife" was a picture and drawings by Rihard Jakopic, a painted man with a dagger, on which Jakopic portrayed a man who is in a strong inner gesture just before being instigated to commit a terrible act. "Choreography is based on Jakopic's works, which include moments that show an exceptional sense of movement and drama." Of course, it is in the interpretation of works of art for the personal view of the observer, who with his experience completes the whole part. "However, Jakopic's studies and images are designed to require a thorough reflection on the wider context of what we see and offer an exceptional starting point for developing a series of events that can create dynamic events.
It represents the interpretation of works of art in the passage between positions in space, those gestures and forms that seem unrelated. Composing units are not a literal representation of Jakopic's works, but serve as a starting point for creating a new dance unit in which dance does not create music and in which music does not play for dance, although both elements draw on the same designs. "
In the second part entitled Composition, Sanja Neskovič Peršin sought to create an atmosphere in which he would emphasize the individual caught in the system from which he wants to get out and needs time to think. According to her performance is based on our conscious approach to rooms that avoid us, we are often unimaginable and can realize them in a dream.
Under conditions where the masses of images deviate from us and represent the chaotic state of the world in which we live, we want a clear view that reflects our notion of a fragmented story world, but it will have the required clarity about where and who we are. The performance of the dance scene opens up the opportunity for a poetic dance language and creates patterns where dreams are allowed. More where they become inevitable.
Conductor: Marko Hribernik, assistant conductor: Gašper Salobir, concert master: Igor Grasselli, playwright: Staša Prah (a man with a knife), stage designer: Meta Grgurevich, costume designer: Uroš Belantič, light designer: Borut Bučinel, costume assistant Nina Čehovin.
[ad_2]
Source link